Business & Productivity Applications
33clouds has a vast experience designing and building bespoke business and productivity web applications for clients within hospitality, finance, travel, retail, and other industries. We know how to create complex digital products that fulfil both internal and customer-facing objectives.
With our in-house team of cross-industry, multi-platform development and software engineering experts, 33clouds can accelerate development of custom web business applications, like CRM, ERP, WMS, web portals, Intranet tools and other.
Whether your web app requires multi-admin access or built-in reporting and notifications, our design and development teams will work closely to create a beautiful, easy-to-use web application tailored to your brief. Our web development consultants provide expert web application development and web design services to our clients. Our collaborative and agile development approach incorporates our expertise in integrated user experience design, web application development, as well as data analytics, each of which is designed to work together to ensure that our clients get to market faster products performing at an optimal level.
Our design phase is the first step to achieving a great UI/UX for our clients. UI design experts lead the way in interface design development, creating applications that are visually appealing, which are easy and intuitive to use. There is a strong collaboration among designers and front-end developers to ensure the solution is functionally, structurally and technically solid.
Depending on your needs, we will create interface design that is in line with your corporate visual guidelines and supports UX strategy. That means we will base the UI design solution on certain design principles that guide all design decisions we make – from the concept to the smallest detail and interaction element.
We are guided by the following principles in developing UI design: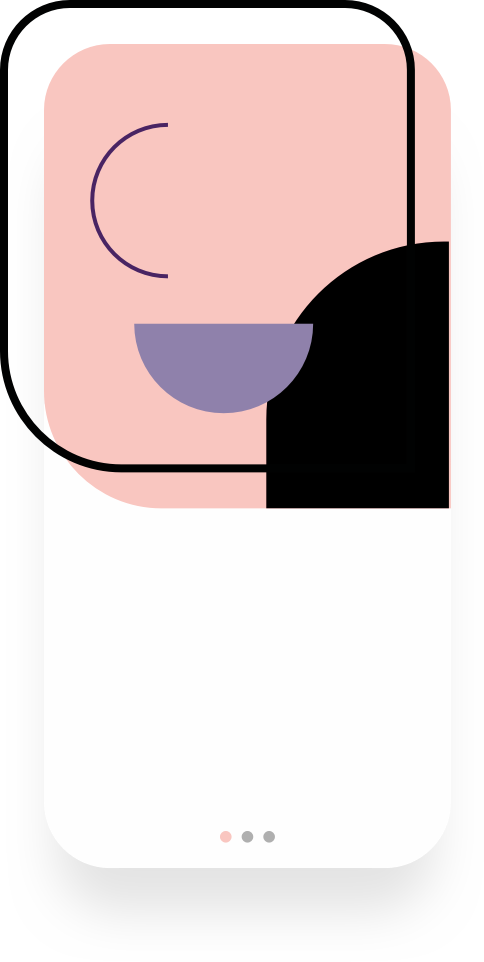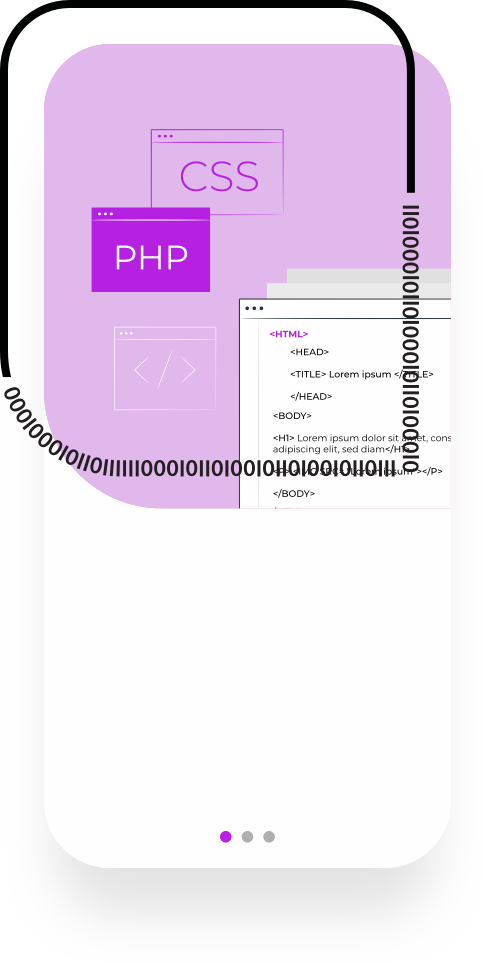 33clouds can develop and deploy outstanding high performing and secure custom web applications with a focus on unique, professional design.
Whatever your project requires, 33clouds has the tools and experience to ensure that your goals are not only met but exceeded.
Business & productivity applications we develop include:
Our team of experienced web application consultants includes qualified UX design professionals, visual designers and software engineers with deep expertise in web development services and technologies such as Laravel, HTML5, CodeIgniter, WordPress and Responsive Design. Our consultants will discuss your digital strategy with you, will help you define your needs, will show you how it can integrate with your overall business requirements, and will guide you through the process of developing the appropriate web application for you, be it a Business System, a Web Portal, a Website, or an Industry Specific business solution.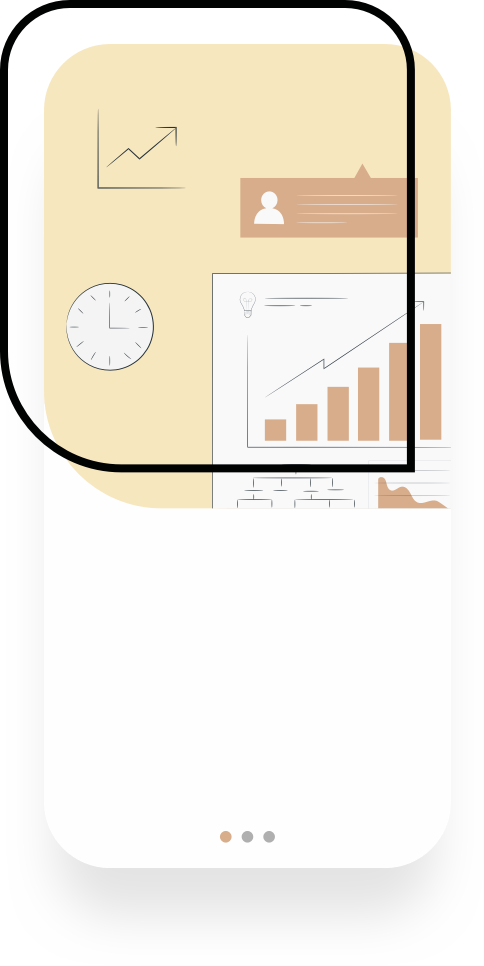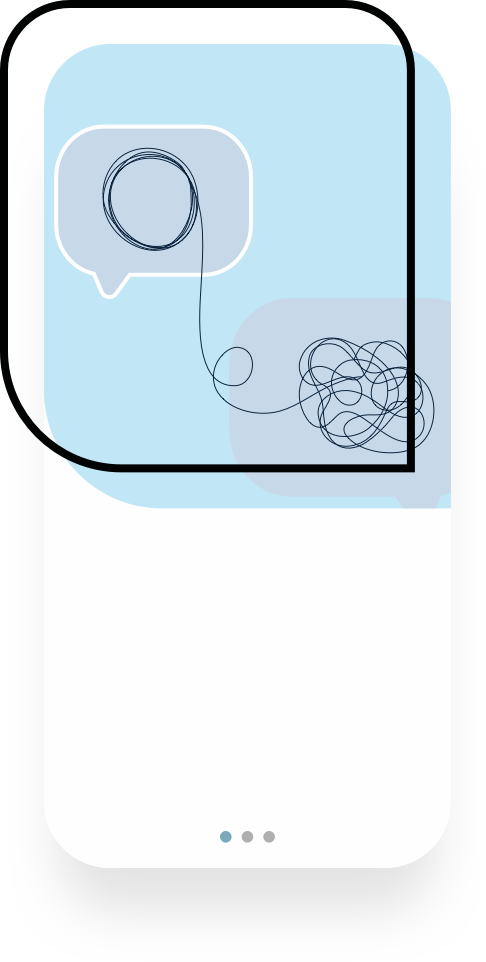 Migrations & Integrations
As part of our consulting process, we will discuss and deliver customised integrations. Whatever your integration choices, we will build the infrastructure, integrating across your ecosystem, and delivering your complete digital strategy. With seamless integrations, scalability, API and data source management to think about, there's a whole host thing to discuss, and customisation options to consider, regardless of your existing applications.
Whether a complex implementation, or a straightforward integration, our team will provide integration consulting expertise in:
We'll supply onboarding and training on how to navigate and edit your application. It's important we leave you feeling at ease and comfortable with making routine updates. If you need to reach us, we're always on-call to answer any questions you may have. Don't worry, we have you covered if you need continuous maintenance.
We provide you with an unrivalled hosting experience, delivering 99.999% uptime & 24/7 support. Our services include setup, administration, management, and support of a server and/or application, OS updates and patching, basic security measures, and monitoring and remediation of anything that could affect the performance of the server. It's our job to ensure our client's websites and applications stay up and running at all time.
Here are just some of the ways that we stand out as a company when it comes to what our experience is with web application development.