YOUR DIGITAL TRANSFORMATION PARTNER
Digitally transform your business and unleash your potential.
We provide easy to use software that helps companies support, improve, and automate their businesses.
We develop and implement business software and digital technology into all areas of a business, fundamentally changing how you operate and deliver value to customers.
We develop business and productivity software that help small and mid-size companies digitally transform their businesses, increase their productivity, and optimize their operations.
We create industry-leading ecommerce experiences. We craft and grow market-leading eCommerce solutions with ingenuity, innovation, and imagination.
We develop feature rich, interactive web applications that are built from the ground up. Our apps are business-driven, user-focused, and highly innovative.
We strive to offer innovative products and services that help businesses digitally transform, increase their productivity, and improve their operations.
Business Management Software
Coordi is a business management software that offers a better way to manage your company on a single web platform. Either you have an eCommerce, a B2B wholesale, or a Consultancy business, Coordi can help you effectively manage your sales, finances, inventory, and business processes from anywhere, anytime! Just choose the right product for your needs: Coordi ERP, Coordi Eshop, Coordi Ordering, Coordi Bi.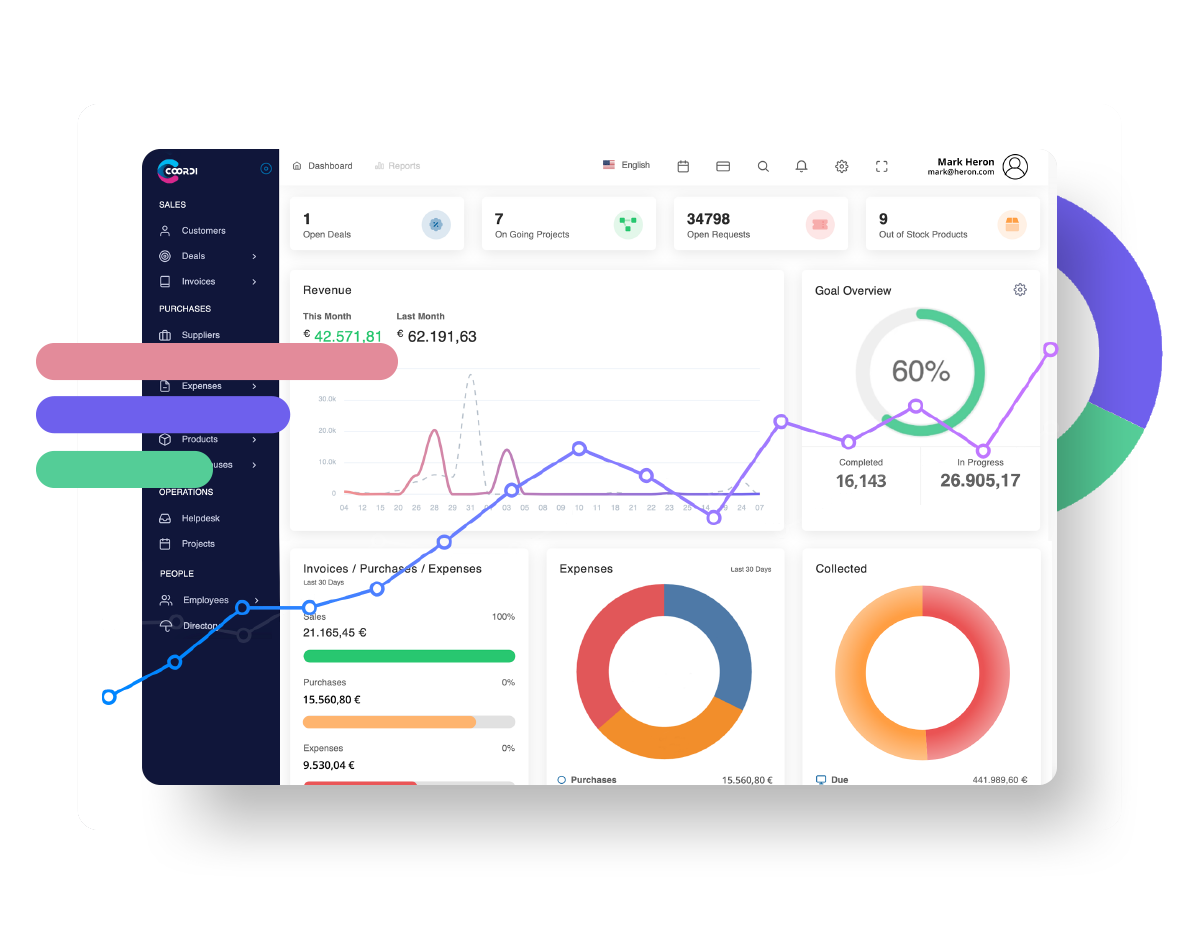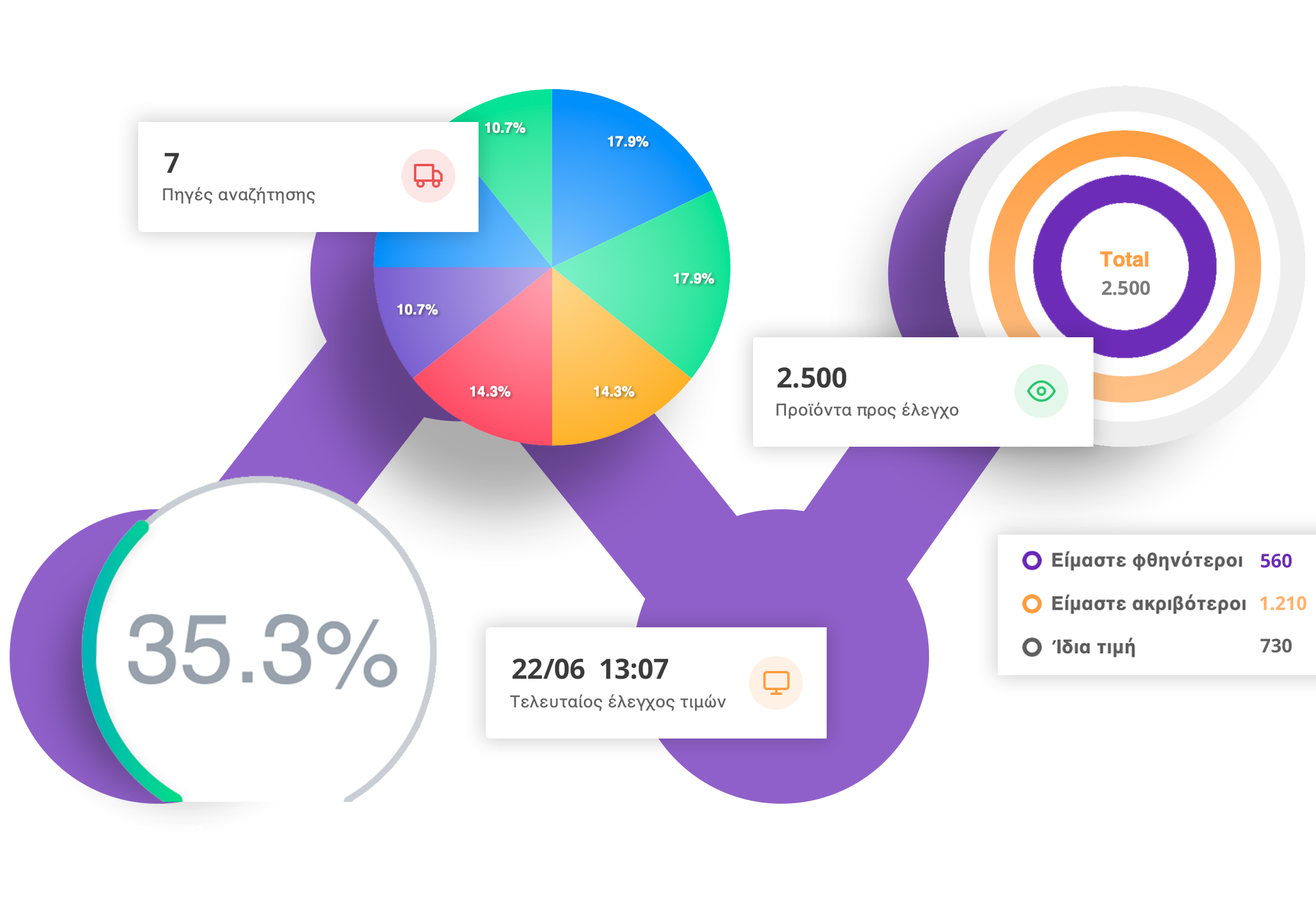 PRICE TRACKING & MONITORING
Intelliprice is a web platform for daily price tracking, monitoring, and comparison of the prices of your products in competitors' online stores and marketplaces. Monitor your competitors' prices in the market in which you operate, decide on your pricing strategy, and automatically adjust your prices to stand out from the competition.
33clouds is a provider of digital applications and services since 2008. Throughout our journey, our primary goal has always been the delivery of innovative and top-quality products and services, and the achievement of customer satisfaction at the highest level.