We build digital businesses
We are a web software house focused on providing digital tools & solutions that help companies operate, grow, and excel in the digital era. We specialize in business & productivity applications, and ecommerce solutions development. 
We develop web applications and products that help small and mid-size companies digitally transform their businesses, increase their productivity, and optimize their operations.
We create industry-leading ecommerce experiences. We craft and grow market-leading eCommerce solutions with ingenuity, innovation, and imagination.
Business Management Software
Your whole business in a single management platform
Your whole business in a single management platform Coordi is a business management software that helps businesses manage every element of their business (invoicing, accounting, CRM, project management, HR etc) from a single place, digitally transform their business, and achieve efficiency in their operations.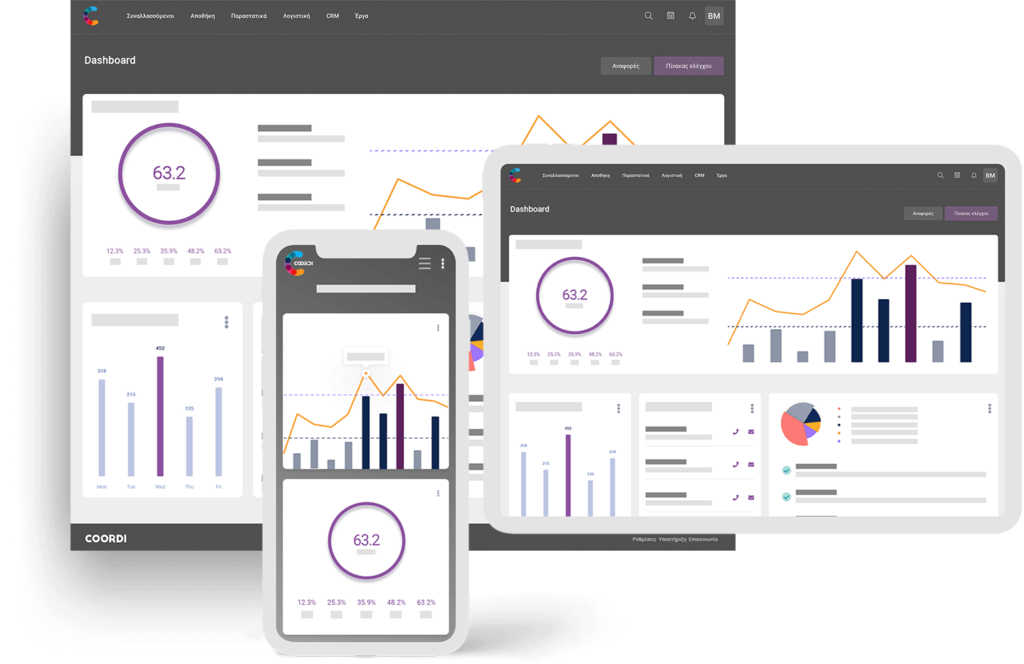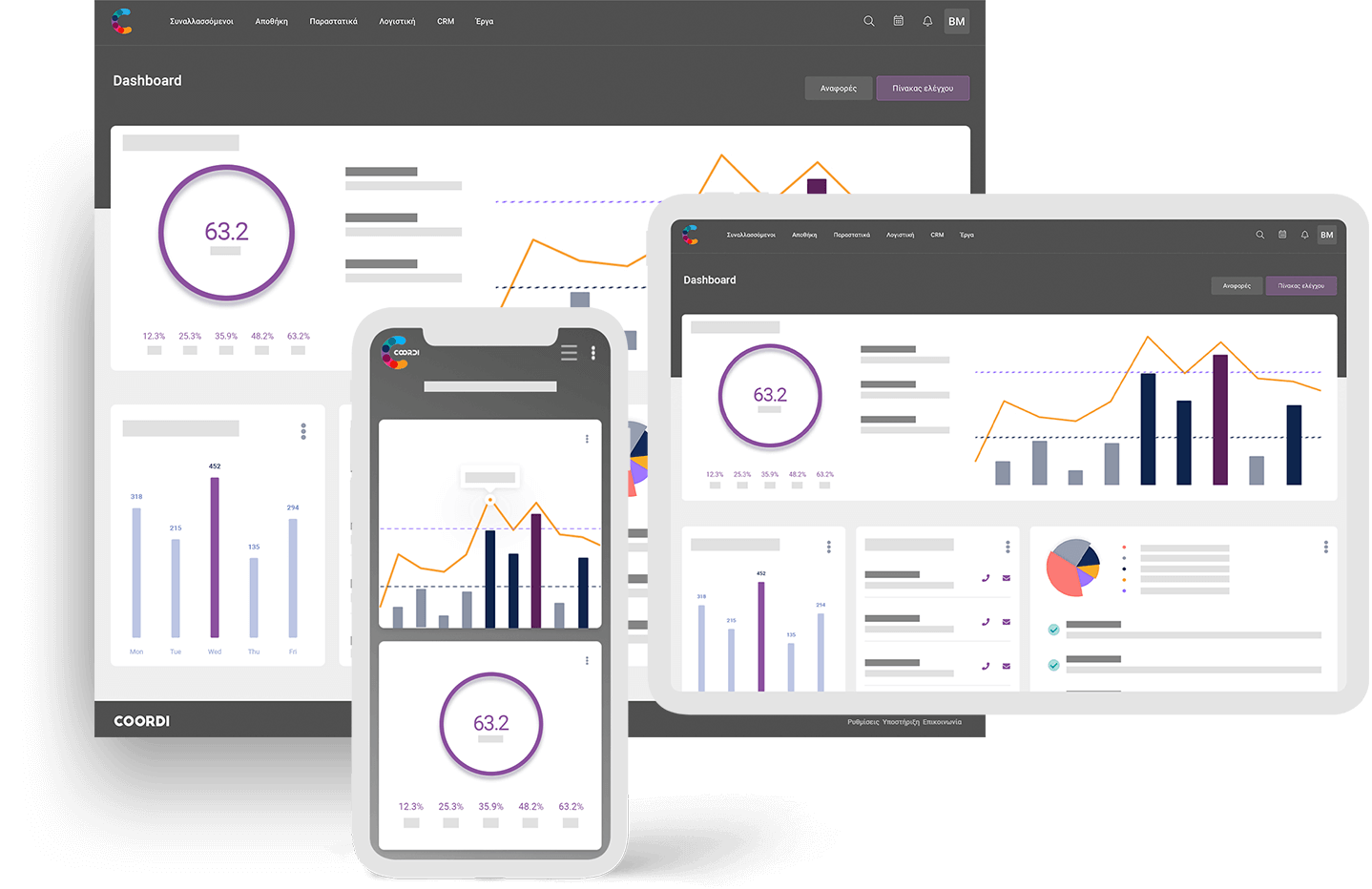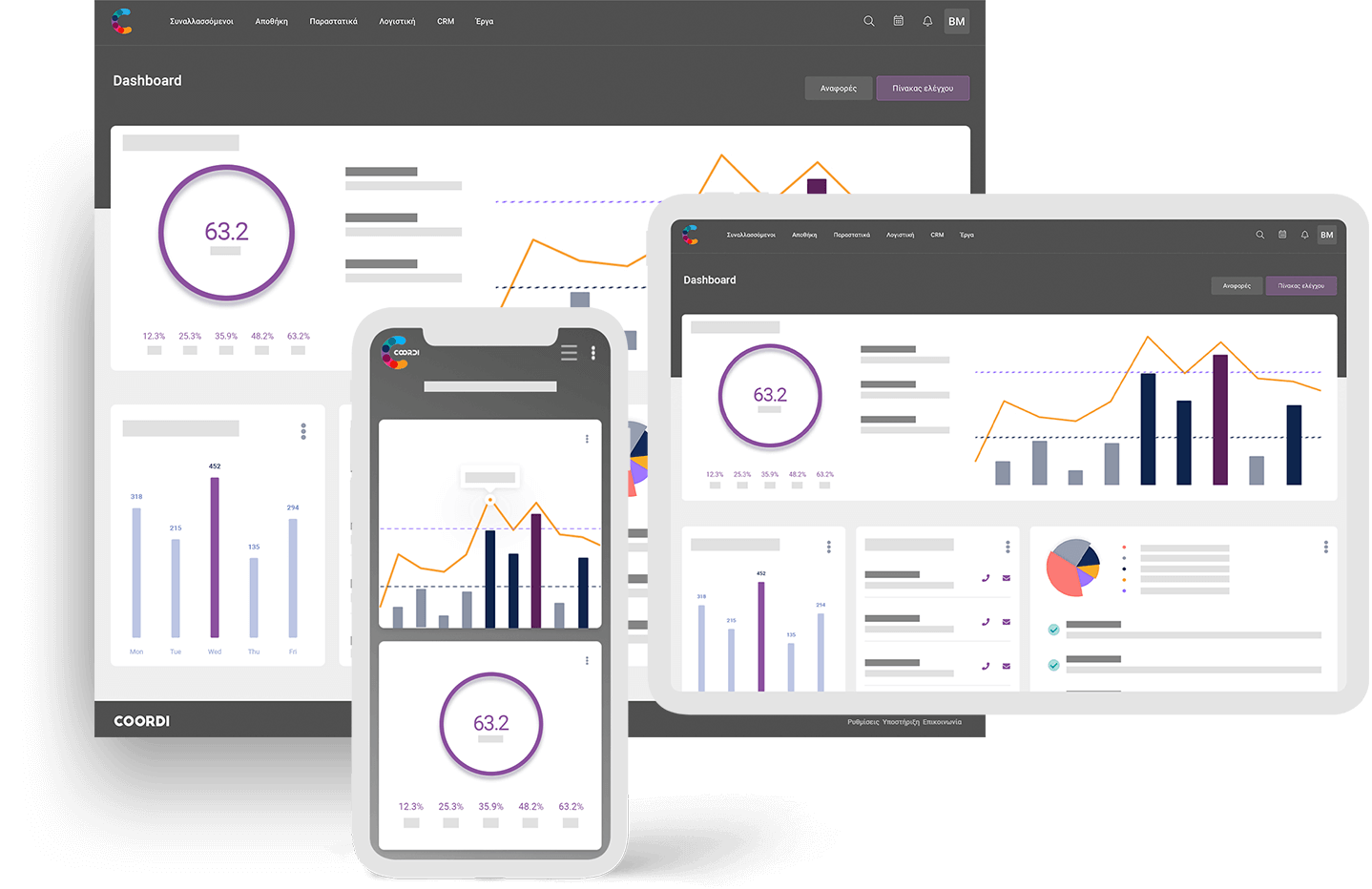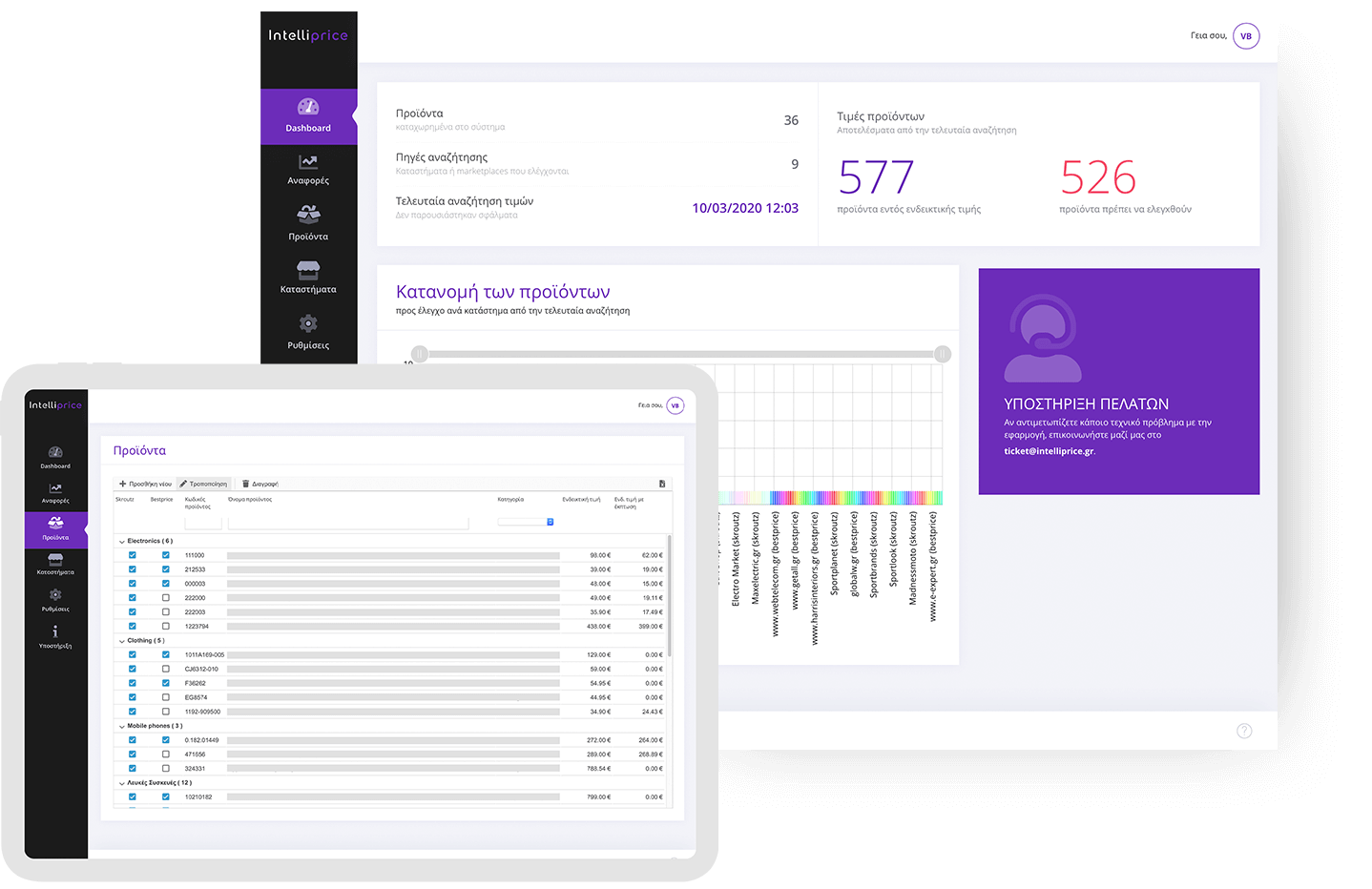 PRICE MONITORING & INTELLIGENCE
Market price watch for Brands and Retailers
Intelliprice is a pricing software that helps you monitor and compare prices from online stores, marketplaces and competition on a daily basis. Optimize prices and maximize revenue from a single dashboard, easily.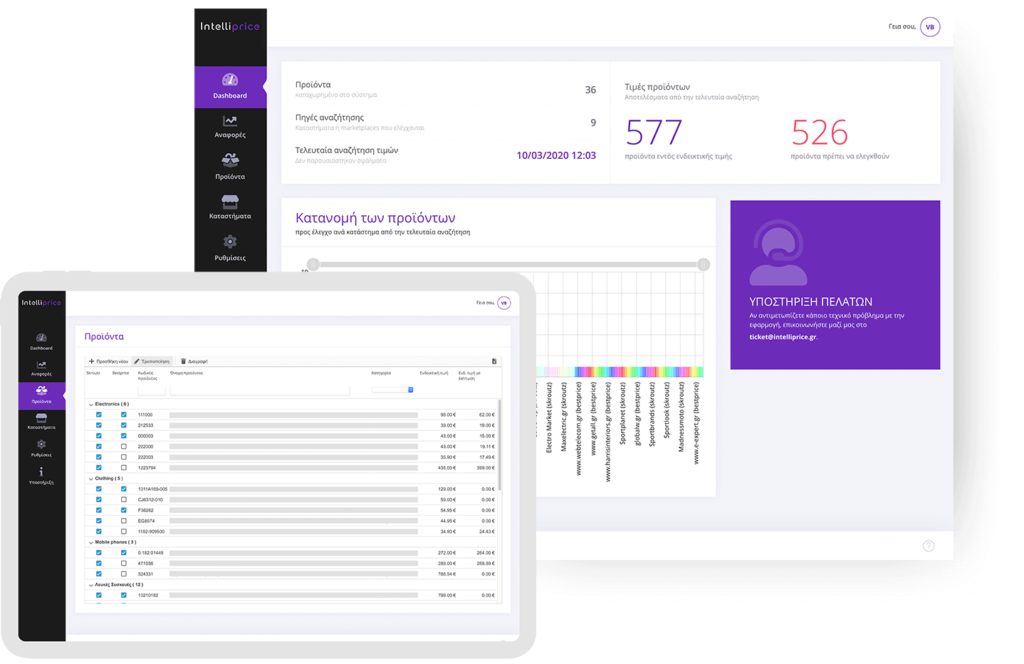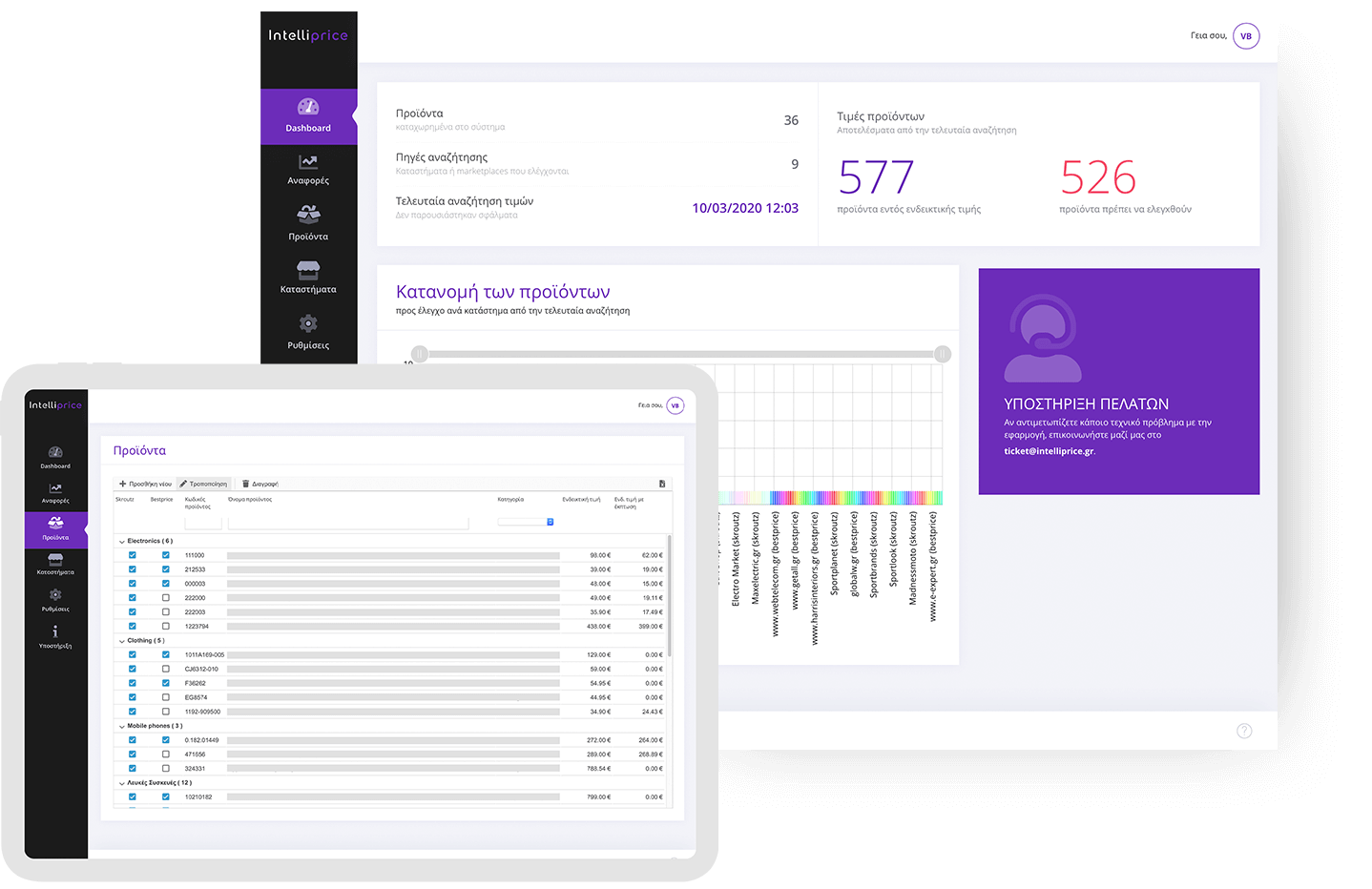 33clouds – formerly known as 33 Communication – is a provider of digital applications and services since 2008, partnering with brands of any size – Microsoft, Nokia, Dell and Logicom among others. Throughout our journey, our primary goal has always been the delivery of innovative and top-quality products and services, and the achievement of customer satisfaction at the highest level.
33 Communication
33 Communication is established, a marketing & digital agency
Intelliprice
Intelliprice price monitoring software is created
Enovo
E-Novo web software agency is incorporated in 33 Communication
Coordi
Coordi business management software is created
33clouds
33clouds is created - incorporating 33 Communication, Coordi, Intelliprice & Hosting services