33clouds is a full service eCommerce development agency, offering strategy, integrations, migrations and of course, the building of results driven online stores. We also provide ongoing 24x7 support and maintenance, to help keep your site open for business and able to generate revenue at all times.
While PrestaShop and Coordi (our own custom solution) are our platforms of choice when it comes to ecommerce, 33clouds has and can also deliver ecommerce solutions using WooCommerce, OpenCart, Laravel, HTML5 and leading mobile platforms such as Android and iOS. Our ecommerce solutions can be relied on to be both scalable and secure, while at the same time be feature-packed and high performing to meet the needs of any size entity.
Μost notably though, not only can 33clouds provide expertise and optimization with respect to leading ecommerce platforms, but its ecommerce consulting services can also assist with initiatives related to ecommerce strategy such as increasing revenue per shopper, improving customer experience, streamlining processes, customer re-engagement, reducing abandoned shopping carts and employing multi-touch customer engagement programs to name a few.
Our design phase is the first step to achieving a great UI/UX for our clients. UI design experts lead the way in interface design development, creating applications that are visually appealing, which are easy and intuitive to use. There is a strong collaboration among designers and front-end developers to ensure the solution is functionally, structurally and technically solid.
Depending on your needs, we will create interface design that is in line with your corporate visual guidelines and supports UX strategy. That means we will base the UI design solution on certain design principles that guide all design decisions we make – from the concept to the smallest detail and interaction element.
We are guided by the following principles in developing UI design: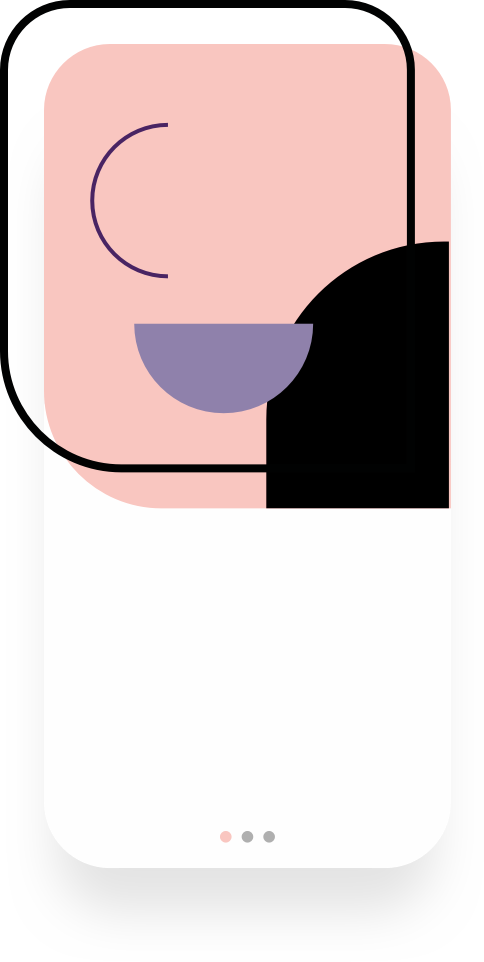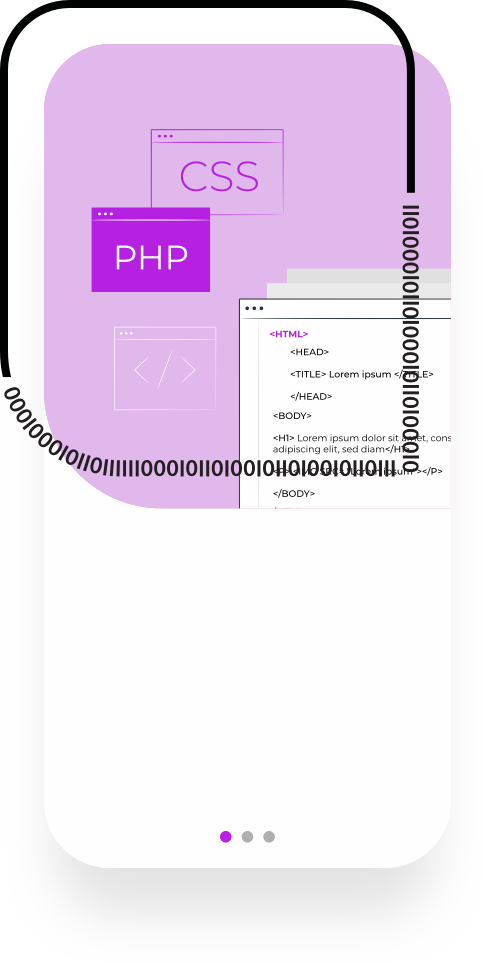 33clouds can develop and deploy custom multi-store, multi-lingual, open source e-commerce websites that also possess the ability to handle multiple currencies. Our e-commerce solutions experts can also design and develop e-commerce solutions that can be integrated with your current website. 
A 33clouds built e-commerce solution provides the following capabilities to your website:
33clouds ecommerce consultants will help you maximise the potential of your ecommerce site. Whether you are looking to enhance your B2C / B2B site, drive up your profit margins, or make those calls to actions more effective, 33clouds is ready to offer solutions tailor made for you by our ecommerce experts.
Specifically, 33clouds can help with: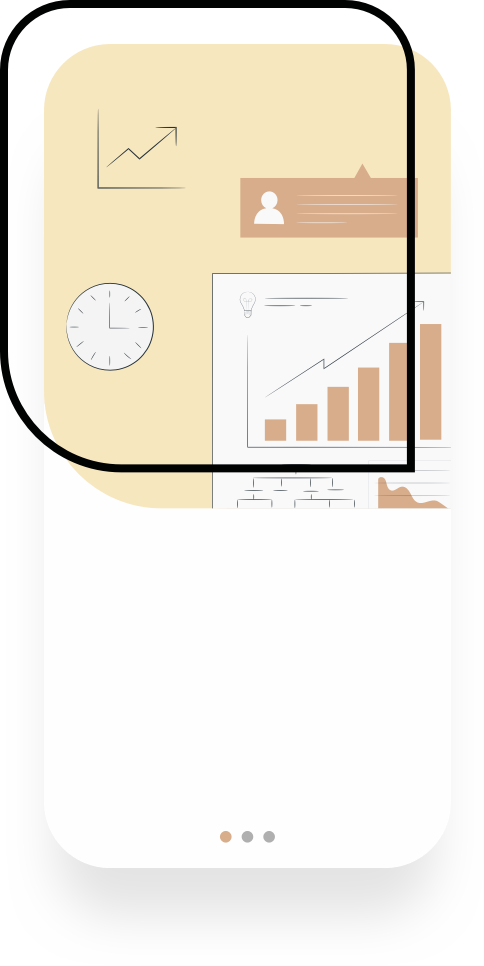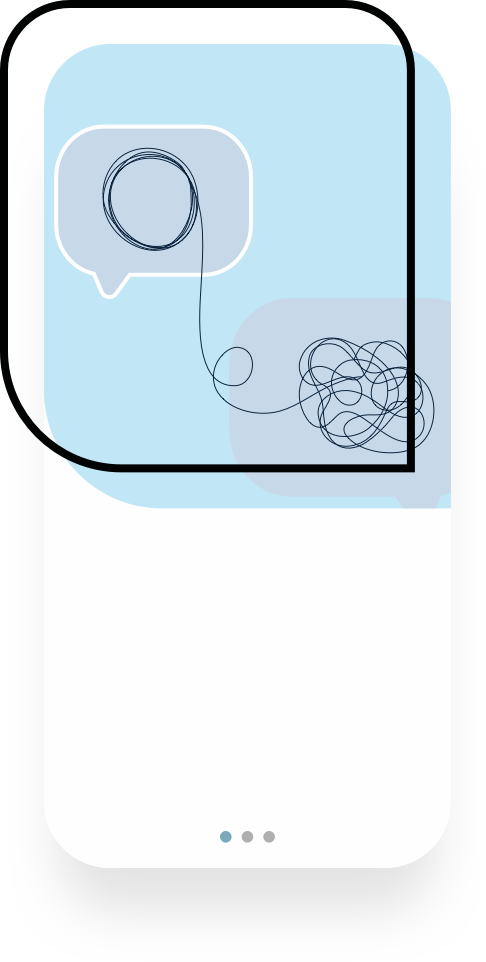 Migrations & Integrations
No matter if you're transitioning from Magento, WooCommerce, or OpenCart we're able to ensure your migration goes as smoothly as possible. Our team will provide an easy and comprehensive checklist that goes over all the details and gets you up and running in no time. We'll make sure to map out all data sets, organize your products, and set up redirects to capture on new and existing traffic.
We're able to build custom apps and advanced integrations to enhance functionality throughout your site. Our team can completely customize the user experience and develop a solution that's right for you. Either it's integrating an existing point-of-sale system or syncing inventory with your logistics partner, there is nothing we cannot do or handle.
We'll supply onboarding and training on how to navigate and edit your application. It's important we leave you feeling at ease and comfortable with making routine updates. If you need to reach us, we're always on-call to answer any questions you may have. Don't worry, we have you covered if you need continuous maintenance.
We provide you with an unrivalled hosting experience, delivering 99.999% uptime & 24/7 support. Our services include setup, administration, management, and support of a server and/or application, OS updates and patching, basic security measures, and monitoring and remediation of anything that could affect the performance of the server. It's our job to ensure our client's websites and applications stay up and running at all time.
Here are just some of the ways that we stand out as a company when it comes to what our experience is with web application development.